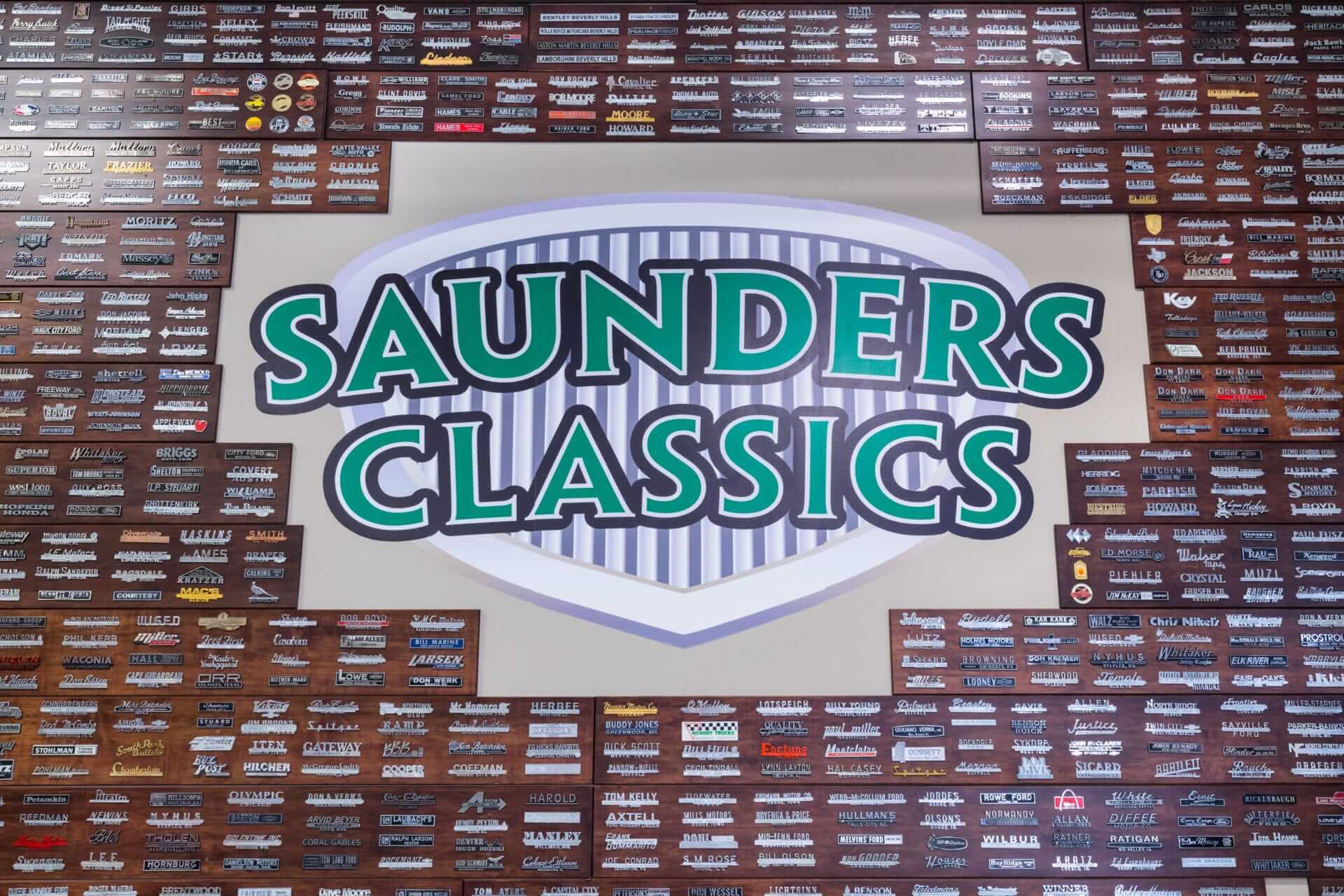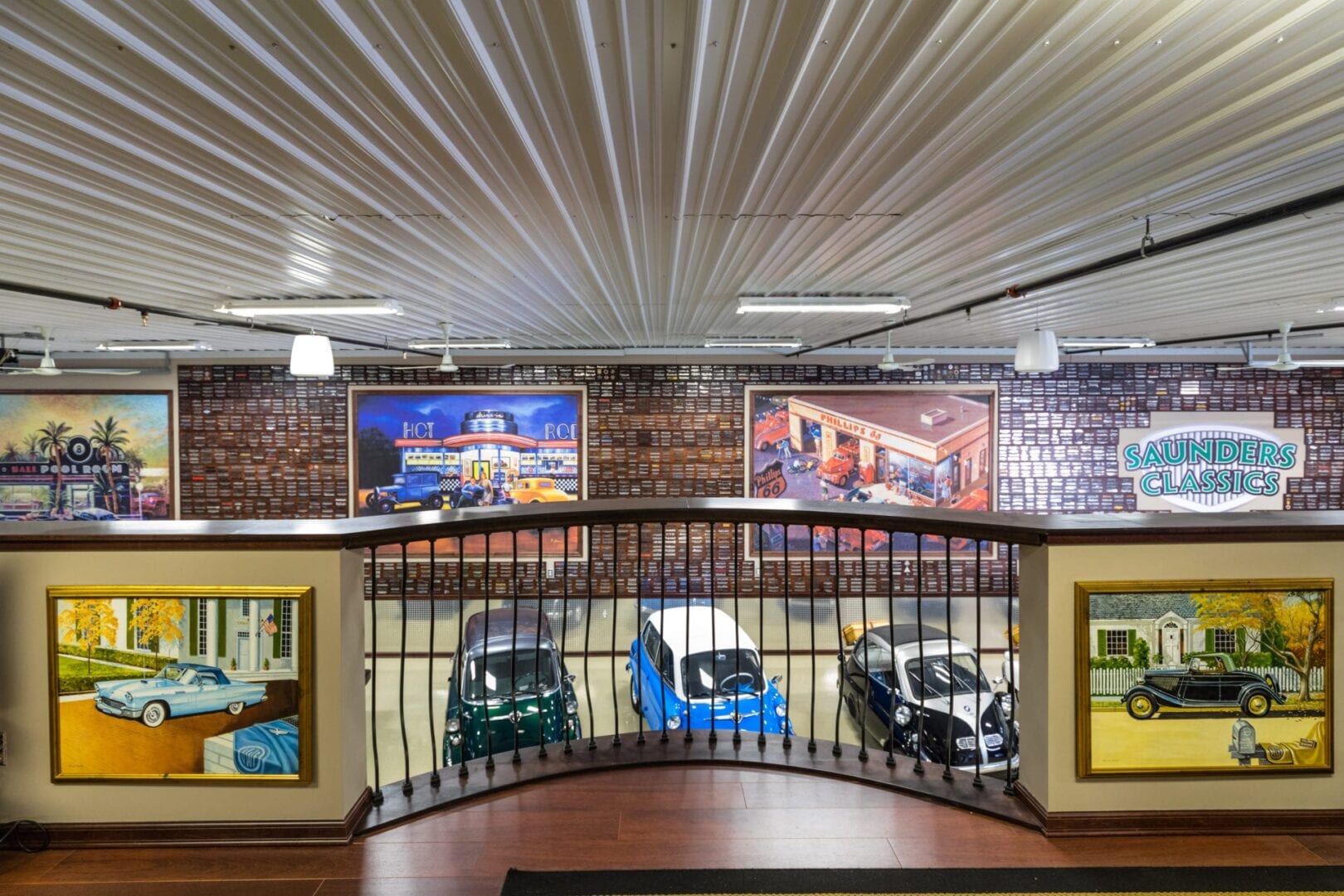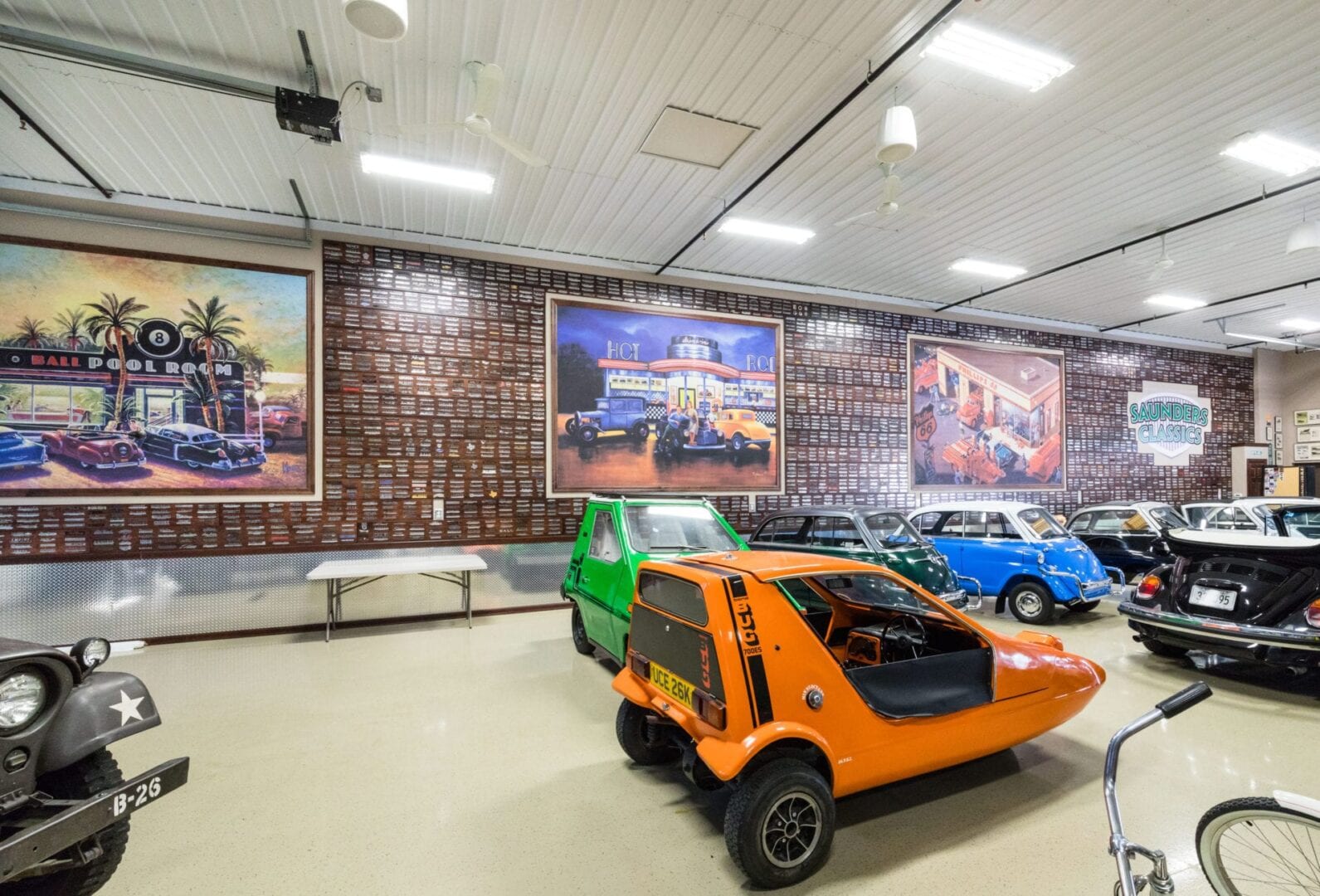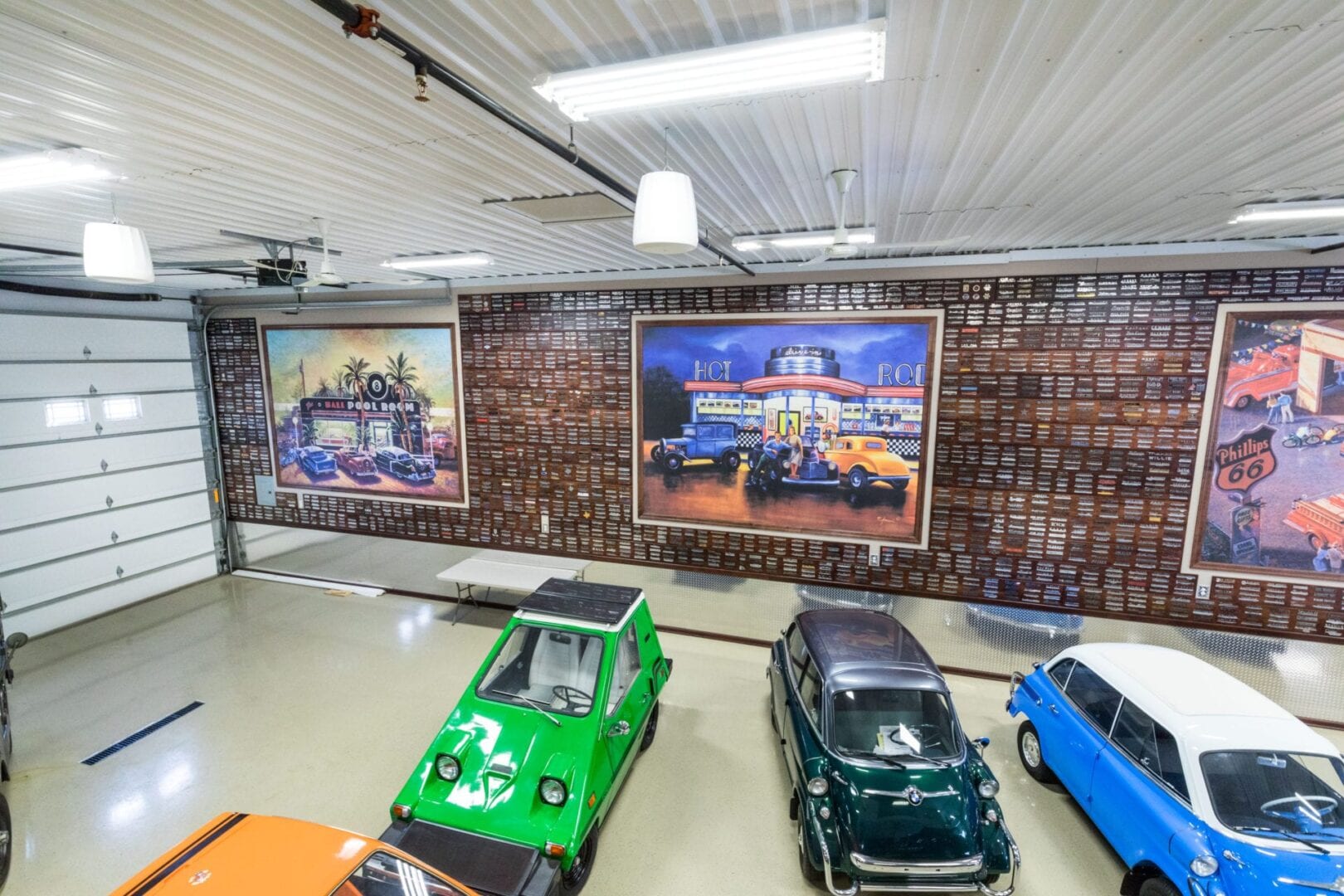 When I was growing up, I always had a passion for cars – it seemed everyone shared that passion in the 1950s and 60s. In my junior year of high school, I customized my first car – a 1949 Ford – and later purchased a 1958 Isetta when I was stationed at Fort Sill in 1963.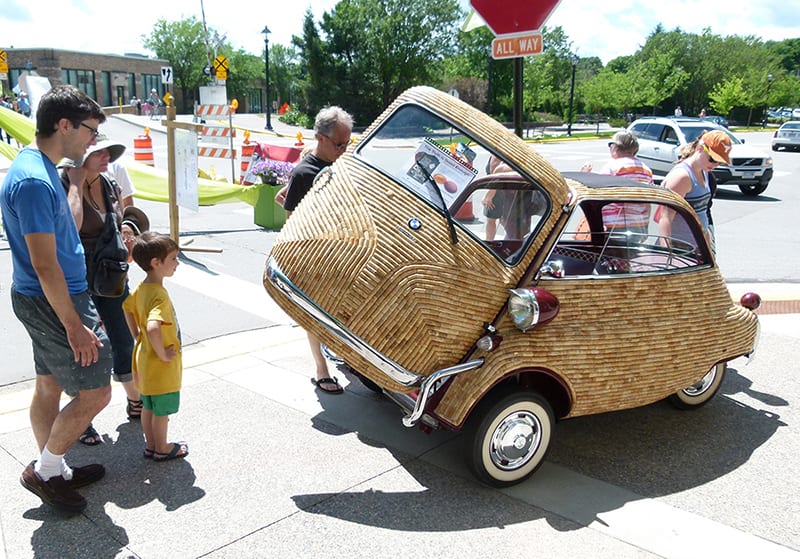 For the next 44 years, I worked as a clinical physical therapist, inventor and built a successful business selling physical therapy-related products – obtaining 14 patents on my own physical therapy devices and products. During my career, I had no time for hobbies and seemed to do nothing but work. As I neared retirement, I thought again about my love of cars.
Then one day I was returning from a trip, when I spotted a small car for sale on the side of the road near Mankato, Minnesota. It was a tiny Subaru that I'd never seen before. I guess I felt sorry for the neglected little car and was inspired to bring it back to life. I bought it and kept it in my company's warehouse. Within a couple of years, I had purchased a HMV Freeway from a guy in Grantsburg, Wisconsin and a couple of beat up BMW Isettas. At last! I had a hobby – restoring abandoned classic cars! I called my new hobby, Saunders Classics.
This is my story about how retirement reignited my love of cars and sent me on a mission to restore retired classics. In addition to car restoration, I have discovered a few other hobbies to enjoy in retirement. Many of these seemingly quirky and unrelated subjects include; dressing as purple Elvis, car dealer emblems, and my latest favorite – wine cork art! Trust me, whatever you're thinking, it's better!
Thank you for your interest and enjoy browsing! Feel free to contact me with questions or comments – I'd love to hear your feedback.
– Duane